October 1st is the National Day of People's Republic of China. It is the 73rd anniversary of the founding of our New China. We will have 7 days holiday to celebrate our National Day.
You are be kindly informed that our office and factory will be closed from October 1st to 7th. During the holiday, you can still contact with us as normal by email. Thank you!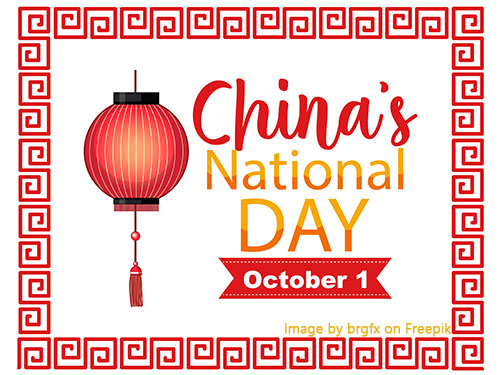 Beijing Liuyi Biotechnology Co., Ltd has been focus on electrophoresis products for more than 50 years. Through years development, the products line ranges from Electrophoresis Cell (tank/chamber), Electrophoresis Power Supply, UV Transilluminator, Gel document system and so on.
We are now looking for partners, both OEM and distributors are welcomed.
For more information about us, please contact us by email [email protected] or [email protected]om.cn.
---
Post time: Sep-26-2022