Have you ever needed a custom service for your gel electrophoresis system project? Or are you searching a factory that can provide a custom-made gel electrophoresis tank or any spares of your gel electrophoresis tank?
At Liuyi Biotechnology we are experienced in working alongside our customers to provide custom services for them, to help our customers to solve their unique requirements. Our team has years of experience manufacturing for the gel electrophoresis system both with our standard and customers' requirements.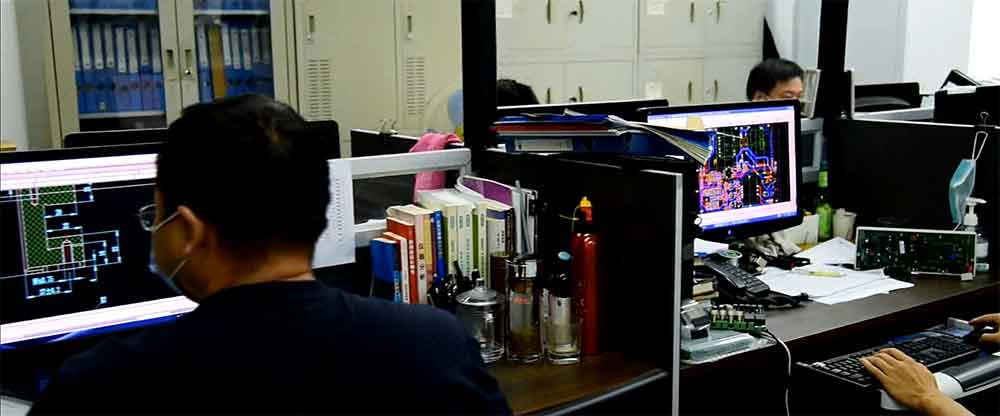 Beijing Liuyi Biotechnology Co., Ltd (Liuyi Biotechnology) is located in the Fangshan District, southwest of Beijing. It has an individual workshop, office , laboratory, and warehouse. With more than 50 years of history, Liuyi Biotechnology has a high reputation in electrophoresis industry, as well as a good rank in the Chinese domestic market. It has more than 2000 dealers in China. Meanwhile, Liuyi biotechnology devotes itself to developing overseas market and wish to provide high quality products and professional service to customers worldwide. And it is still our working aim in the future.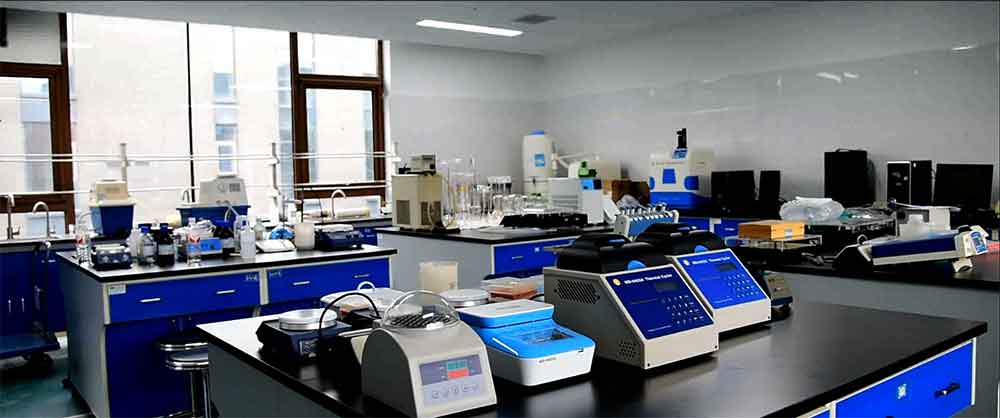 Take a look at one of the examples of our OEM gel electrophoresis tank/cell/chamber below:
We customized horizontal electrophoresis tanks for the Igene company. It is not a very complicated case for us, for these tanks are made using our model. 85 tanks are made for this OEM service.
The horizontal electrophresis tank/cell/chamber, also called submarine unit, is designed for running agarose or polyacrylamide gels submerged in running buffers. It can be used to separate DNA, RNA and proteins, but we recommend our vertical electrophoresis tank/cell/chamber for proteins electrophoresis. The horizontal electrophoresis tank/cell/chamber typically comes with buffer tank, gel tray, gel casting device, comb, electrodes, lid with lead. Meanwhile, an electrophoresis power supply is an essential for providing electricity for gel tank/cell/chamber to run the gel. Liuyi Biotechnology provides mini, middle size and max size gel tanks for casting small, middle and large size of gels. The tank size choice will depend on the sample type and size as customers' requirements.
The model and gel size are available as below:
Model
DYCP-31BN
DYCP-31CN
DYCP-31DN
DYCP-31E
DYCP-32B
DYCP-32C
Gel size
60X60(mm)
100X70(mm)
60X60(mm)
120X60(mm)
60X120(mm)
120X120(mm)
150X160(mm)
200X160(mm)
130X200(mm)
130X150(mm)
250X250(mm)
250X120(mm)
250X60(mm)
The buffer tank and lid are all transparent, and are made from high quality polycarbonate that is strong and durable. Some unique designs for the horizontal electrophoresis tank/cell/chamber make it easy and convenient to use, such as the black band on the gel tray makes it convenient to load the samples and observe; the four gaskets under the buffer tank can prevent slippery; the one comb with two different teeth design is also very unique and special.
If you need custom-made electrophoresis tank/cell/chamber, Liuyi Biotechnology can provide you with excellent OEM service.
The Liuyi brand has more than 50-year history in China and the company can provide stable and high-quality products all around the world. Through years of development, it is worthy of your choice!
For more information about us, please contact us by email [email protected] or [email protected]
---
Post time: Jul-14-2022