In order to support our China's COVID-19 prevention and control work, and to fight against the virus, Beijing Liuyi Biotechnology Co., Ltd follows the local government's policy to inform the staff to work from home.
As a manufacturer for designing and producing electrophoresis products in life science industry, we care about the production and products delivery to our valued customers, and the production line can't stop running. To balance normal production line and Covid-19 epidemic prevention and control work, there are 7 core staffs choose to live in the company to make sure the normal operation of products. Thanks to their standing, the company can deliver the orders for customers on time.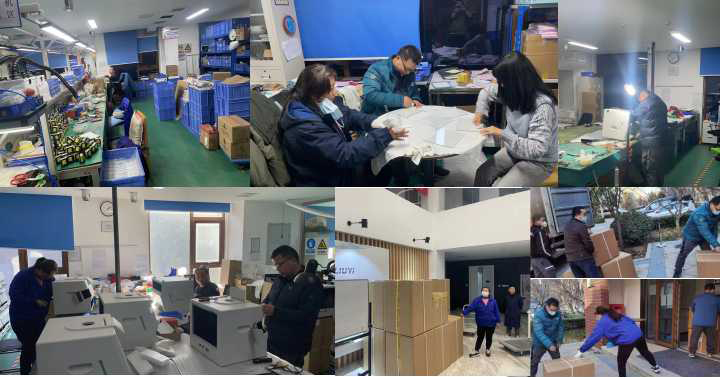 We are so proud of them to  insist on working and living in the company during the hard time to keep normal operation of our production line, and believe that our country and people will make a great success for a balance between disease control work and social and economical development.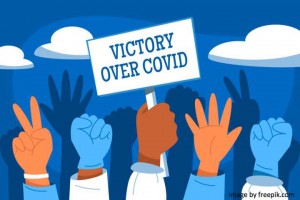 Beijing Liuyi Biotechnology Co., Ltd has been focus on electrophoresis products for more than 50 years. Through years development, the products line ranges from Electrophoresis Cell (tank/chamber), Electrophoresis Power Supply, UV Transilluminator, Gel document system and so on.
We are now looking for partners, both OEM and distributors are welcomed.
For more information about us, please contact us at email [email protected] or [email protected]
---
Post time: Dec-05-2022