Our China further adjusts and optimizes the COVID prevention measures recently. Under the new guidelines, we are widely open from the strict epidemic prevention measures before and it really helps us to resume our work, and it's a new and tough situation for us as well. Whatever the situation will be, from now on, it is the time that we're back to work, and follow the steps with the market, and our company Beijing Liuyi Biotechnology Co., Ltd will fully resume the work and production soon.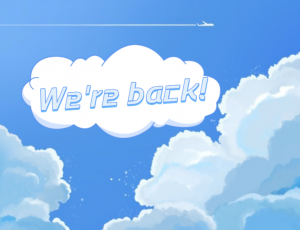 To make sure our normal work and production, during the current COVID epidemic situation here, our company carefully makes several plans to protect our staff and ensure our production to provide our products to our valued customers. We still maintain our spirit to offer "Reliable Quality, Reasonable Price, Rapid Service" for our customers, and we are looking forward more orders in the coming new year.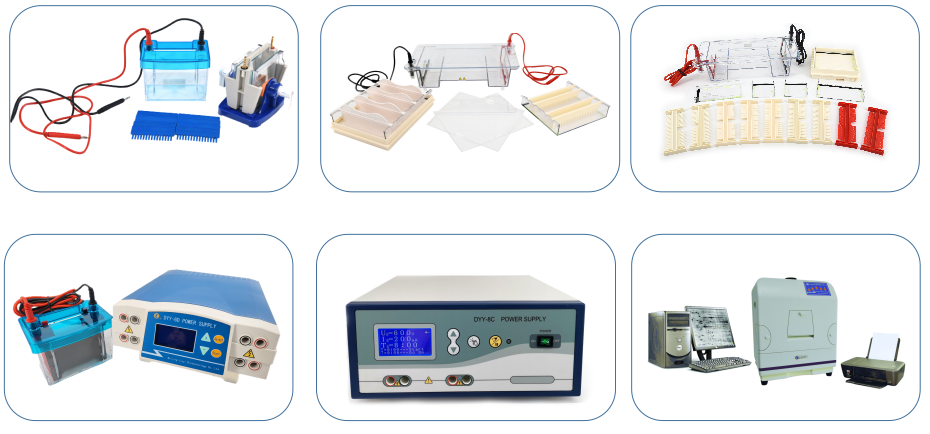 Beijing Liuyi Biotechnology Co., Ltd has been focus on electrophoresis products for more than 50 years. Through years development, the products line ranges from Electrophoresis Cell (tank/chamber) Electrophoresis Power Supply, UV Transilluminator, to Gel document system and so on.
We are now looking for partners, both OEM and distributors are welcomed.
For more information about us, please contact us at email [email protected] or [email protected]
---
Post time: Dec-14-2022